IMAGINE
Market Ambassador can assist with new fresh ideas for your website.
ORGANIZE
We can help deliver all of your ideas into a concise, focused message.
BUILD
Market Ambassador will build your site from start to finish.  
Let your vision come to life 
Do you have all the ideas but don't know how to make it happen? Do you know your company image relies on a professional looking website but don't know where to start?
We know how to bring dreams into reality!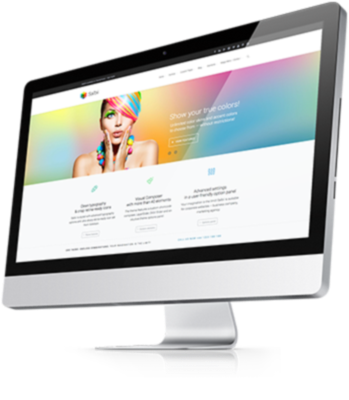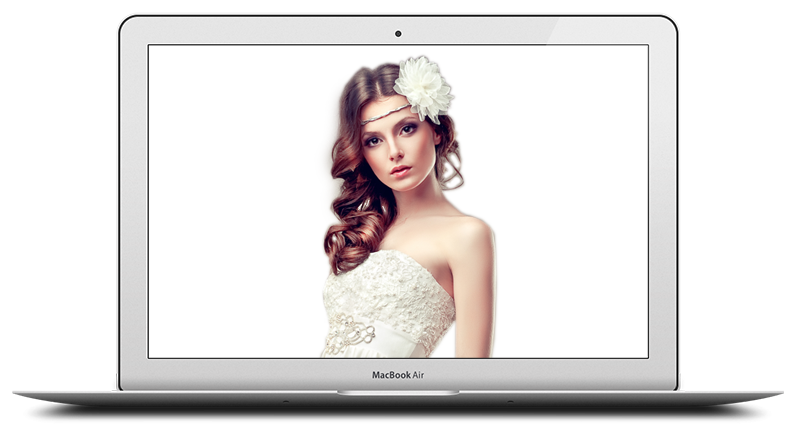 Bring Awareness through SEO 
Search Engine Optimization is an important part of bringing your brand to awareness, especially in a saturated market. Do you need help knowing where to begin, or do you want a fresh, new lift to your company? We can help!
Mobile Apps are the newest step in making a company more wide spread with their audiences. We can help with existing or new websites.